School-Based Oral Health
A school-based oral health program (SBOHP) provides preventive dental services within a school setting either by using portable or mobile dental equipment, or a fixed facility. Delivery of services also includes linkages to care at a site other than the school.
Children need good oral health to succeed in school, speak with confidence, and build healthy relationships with peers.
Poor oral health has been associated with lower school performance, nutrition and sleeping problems, and reduced success later in life for children with significant untreated oral health needs. The OHU coordinates oral health data collection with schools around Colorado using a "Basic Screening Survey" – read the Basic Screening Survey 2016-17 Report.
Building a School-based Oral Health Program
School-based oral health programs can provide services to help prevent tooth decay, identify dental problems, and provide treatment referrals to decrease missed school hours. The most important step in starting a SBOHP is understanding the oral health and overall needs of your community, while also taking an inventory of what capabilities you already have to deliver oral health services. This is done through a needs and assets assessment. 
Preparing to Implement
Now that you have an understanding of the need for a school-based oral health program in your community, learn more about how you can implement a successful oral health program.

School-based oral health services operate within a school setting either using mobile dental equipment or a fixed site. School-based oral health services can vary greatly depending on the site and it is possible that a medical clinician, school nurse, dental clinician, and/or community partners may offer some or all of the services.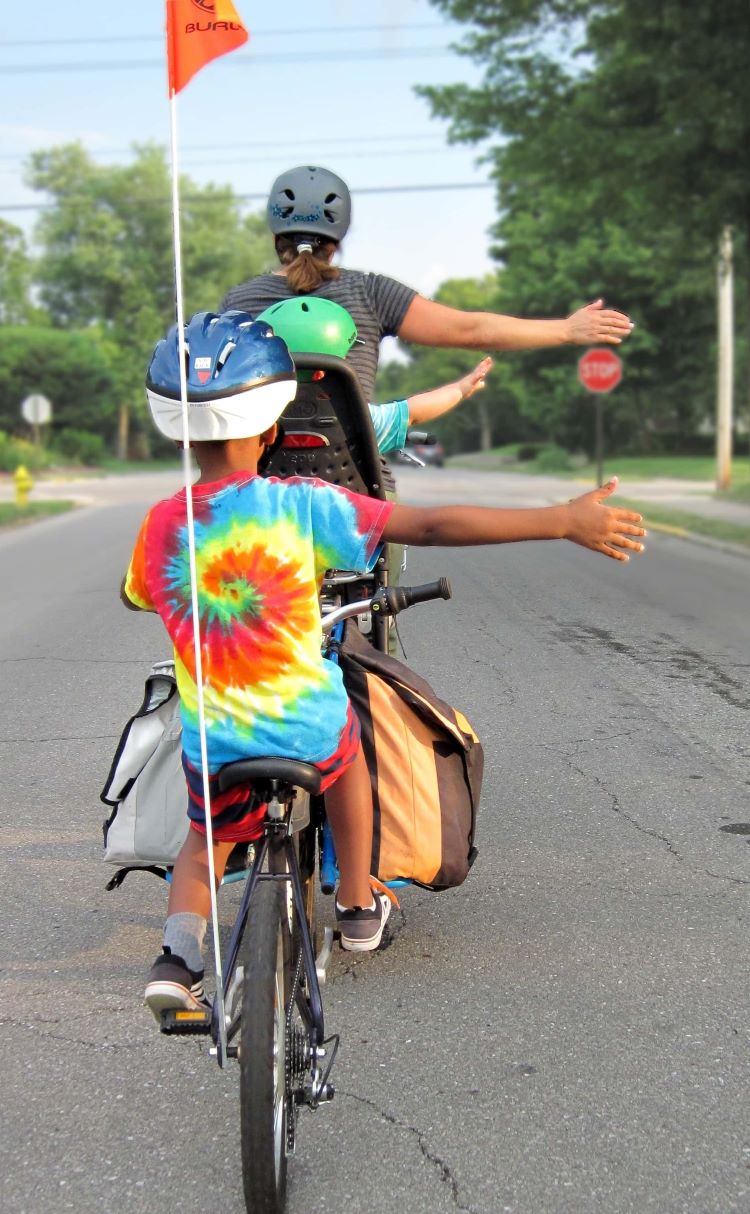 Implementation of School-based Oral Health Programs
Implementation can look different depending on the needs and resources in your school. Learn more about the different types of oral health services you can provide.